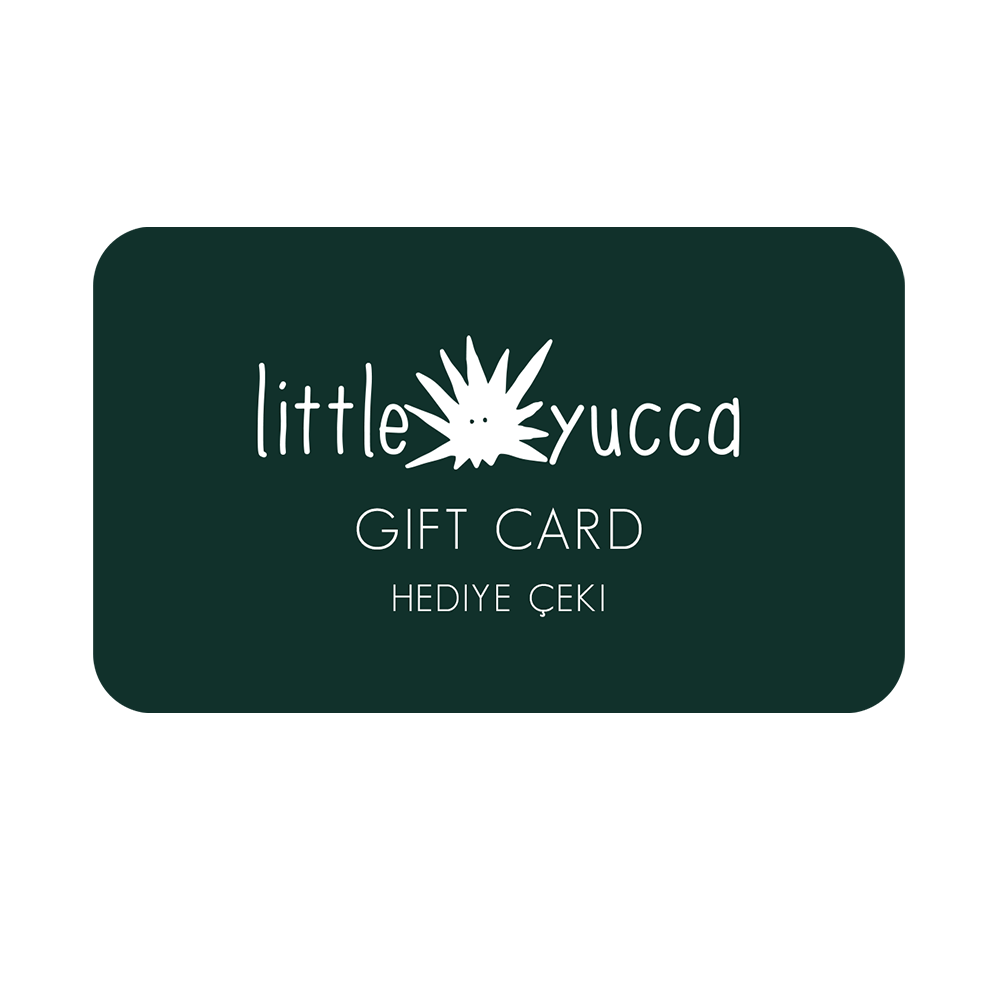 Little Yucca Gift Card
Little Yucca offers online gift cards that you can buy for your loved ones. It's a perfect way to celebrate a newborn, a birthday or a heart warming gesture that will put a smile on it's receiver.
Buy Now
Baby Registry
Preparing the wardrobe of a newborn can be quite a hassle. It's a good idea to involve family & friends during the preparations. Little Yucca offers parents the opportunity to build a private online baby registry. The parents make the selection from over 250 baby clothing items and we provide an online link to family & friends for the registry with a special discount. The bought items are then gift packed and delivered to the parents with special notes from everyone who have made a purchase.
Please contact us for more information on the baby registration service. We will be delighted to guide you!
Contact Us