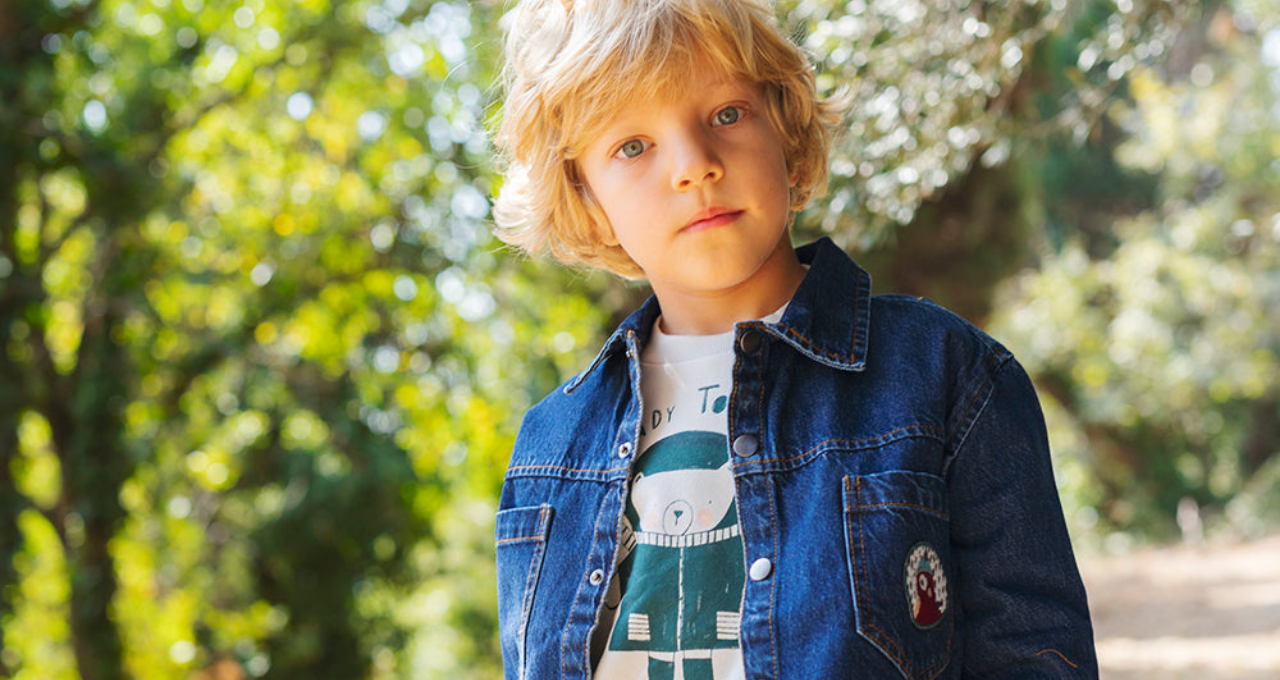 2022 Spring Baby and Kids Fashion
Winter is ending and spring is coming. Those who love hot days are waiting for the warm weather with hope. What are the most trendy baby clothes and kids clothes in the spring of 2022? Let's find out together.
Spring Baby Outfits
Organic baby clothes are the most trendy clothes this year. So which baby clothes are in fashion in spring? In recent years, the clothes that have come to the fore the most in baby and kids clothing fairs are organic anti-sweating clothes. You can prevent sweating with baby clothes made of organic cotton. Organic baby dungarees are one of the most fashionable clothes in 2022. Colorful organic baby jumpsuit/romper models are also one of the most preferred clothes of parents for their children this year.
Bomber jackets and cardigans for babies are also among the most sought-after baby clothes of spring.
Although the arrival of spring makes us all happy, we should not be deceived by the warming weather. We should dress our babies carefully during the seasonal transitions and protect them from the weather changes in the seasons. The best way to do this is to always carry clothes that can be easily put on and taken off, such as cardigans and jackets. We have explained this issue in detail in our article: How Should Babies Be Dressed During Mid Seasons?
Spring Kids Outfits
The trees will bloom, the sun will shine, and spring will warm us all. Most children are waiting for spring to go out in their colorful clothes and play in the parks. In 2022, clothes such as kids printed sweatshirt models made of organic cotton and denim fabric kids clothing models come to the fore in spring kids fashion. Colorful organic sweatshirts do not sweat, no matter how active the children are, and allow children to have fun in the park in warm weather.