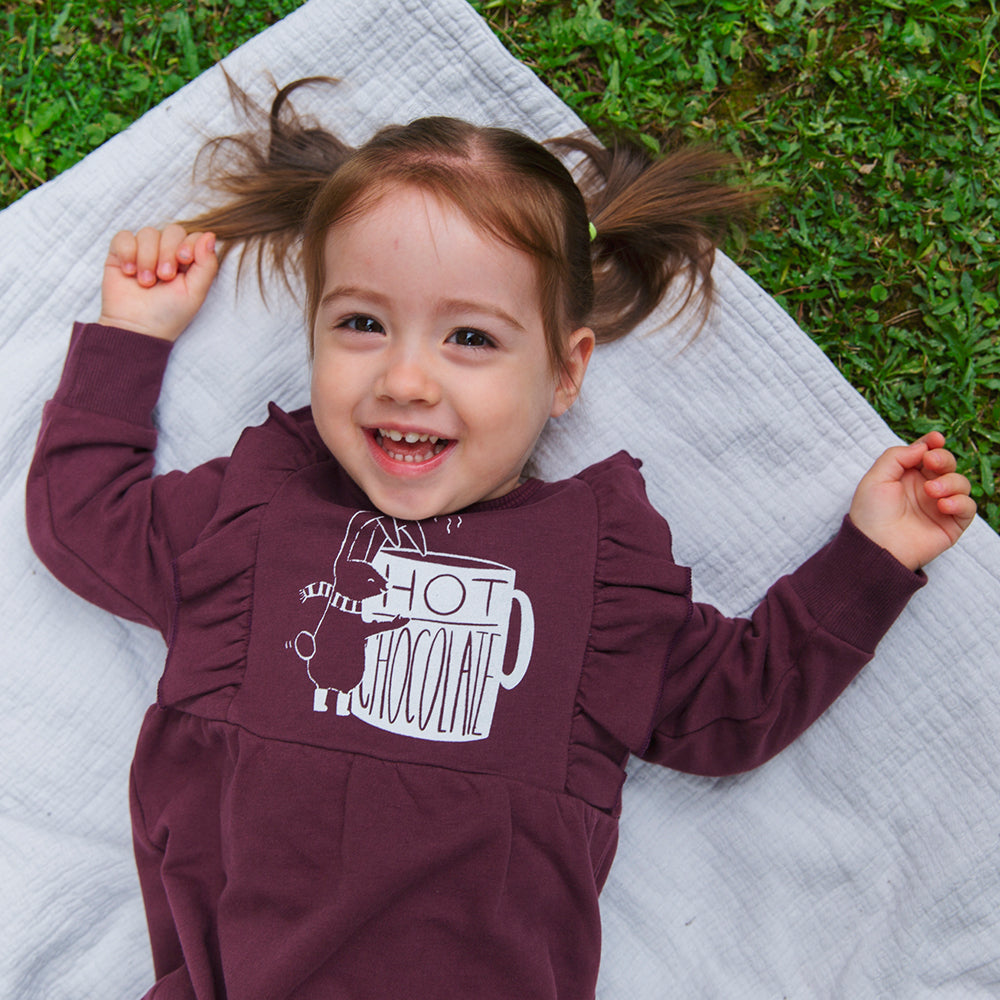 How Should Babies Be Dressed During Mid Seasons?
We can protect babies by dressing them with warm clothes in cold weather and by dressing them with thin clothes in hot weather. However, temperatures can change very quickly during mid seasons. How should babies be dressed during these periods? Let's find out together.
Seasonal transitions are a period that can cause problems in dressing not only for babies but also for adults. The air can get very hot at once and get very cold at the same time, which causes an imbalance. Depending on the weather conditions, clothes such as jackets and cardigans that can be easily put on and taken off can be chosen for babies during these seasons.
You May Be Interested In: Kids Soft Sleepwear Sets
How Should Babies Be Dressed in Spring Transitions?
Babies have sensitive skin. That's why they need a baby outfit that will prevent them from sweating and getting cold, as well as protect their sensitive skin. Organic baby clothes both protect your baby's skin and prevent them from sweating and getting cold during spring transitions. One of the best parts of organic baby clothes is that they have a soft structure.
While dressing babies in spring transitions, it is necessary not to be deceived by the warming air and switch to thin clothes immediately. Because the air that warms up in the daytime during the transition from winter to spring can quickly cool down in the afternoon. Therefore, you can be prepared for such temperature changes by always having a baby jacket or baby cardigan with you.
Sudden winds can also be seen at the beginning of the spring months. In such a wind, you can use baby clothes that you can wear comfortably, such as cardigans and jackets, to keep your baby warm. Summer and winter organic baby rompers both make your babies comfortable and prevent them from sweating during seasonal transitions. With the right organic baby clothes, you can protect your baby and your child from temperature changes in all seasons.